Multilingual Pregnancy Web-App


The aim of this user research was to study the experience design process and evaluate and explore the cultural issues facing this project.

Status

This project is in the secondary development stage, with patients currently being interviewed. I am no longer directly involved with this project.

The Project

The project was a cross-functional collaboration between a health body in Melbourne and the University of Melbourne. We were tasked with developing a multi-lingual web-app that would assist both patients and practitioners in communicating necessary pregnancy related health information.

My Role


Contextual Inquiry in the form of a qualitative field study followed by interviews using user-centered design theories in the style of semi-structured interviews. My focus was around cultural issues affecting the development and acceptance of the web-app.


Liaising and supporting the development of a low-fidelity prototype, communicating development needs to the developer as well as designing the basic GUI.



Finding the Problem Statement

As part of the contextual inquiry I applied soft systems methodology rich picture visualisation tool to study and discover the core needs and wants of both users and designers of the web-app.


Persona Example



Rapid Prototyping

From sketches through to tangible digital outcomes I developed alongside the engineering and usability team a functioning prototype. During this period we uncovered a number of cultural ambiguities regarding he information architecture and interactivity design features. Particularly we encountered a number of typographic and iconographic issues.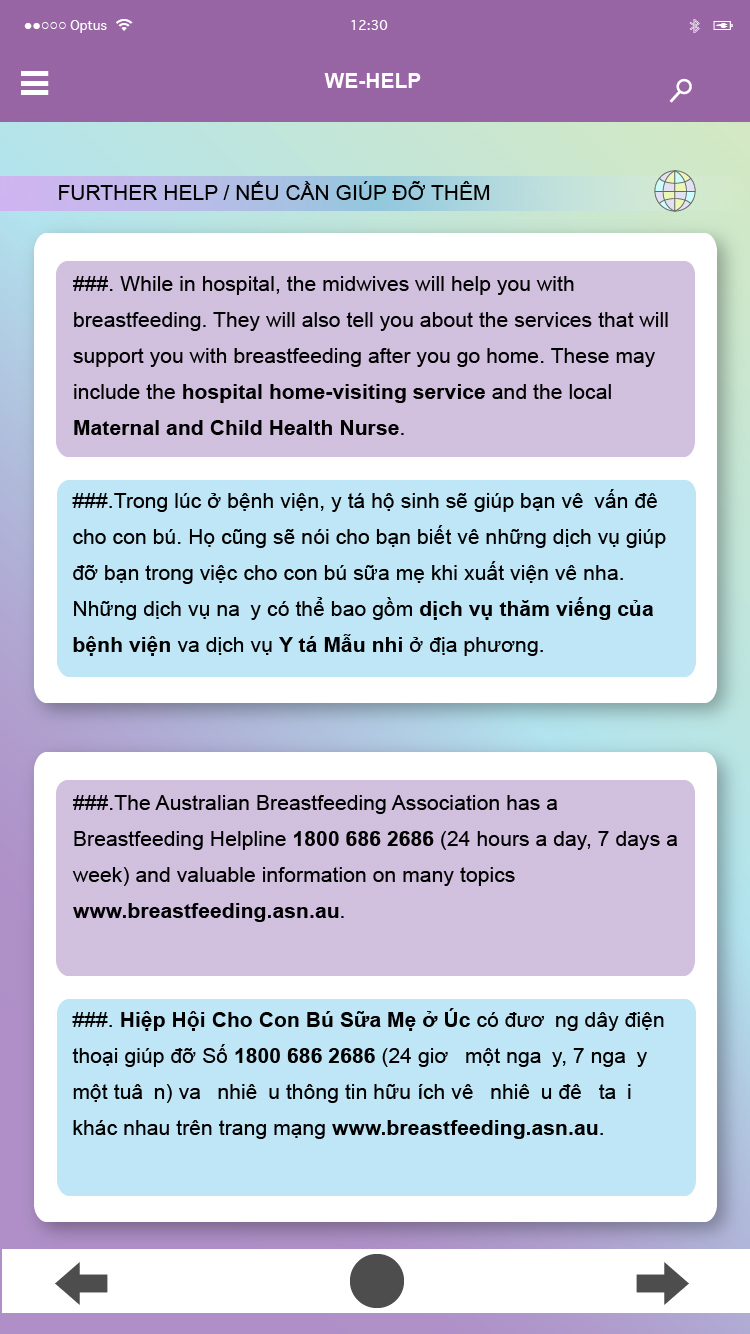 Cultural Information Architecture Analysis and Summary of Study

To conclude my study a number of recommendations and conclusions were drawn. I have included an example matrix aligning the current context of the project with a framework known at the Cultural Viewpoint Metaphors. This framework helps describe and define the context of different cultures of users and was a helpful tool to describe and explicate the studies findings.



I have uploaded a summary of this study ︎︎︎ here ︎︎︎


Customer Journey Proposal

This journey was developed as part of a proposal for the customer experience journey of an up and coming luxury realtor experience. This journey is reflective of the possible touch points the customer will encounter during the initial exposure to the brand, and the beginnings of contractual discussions.


Conceptual Diagramming

I designed two figures representing theoretical concepts of thinking for an upcoming academic publication.

I went through a number of iterations with the clients, whilst also considering the specifications of the publishers. The figures represent processes and concepts of learning and thought from the French theorist Étienne Wenger


Information Modeling: Strategic Analysis

This is the final diagrammatic representation of an analysis of the Border Protection and Immigration agency of Australia. The technique applied was Action Oriented Strategic Mapping. This project was completed in partnership with Jacqueline Claff and Talitakuum Ekandjo.